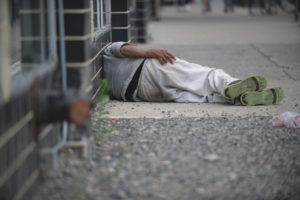 Central Union Mission was founded in 1884, in part to serve homeless Civil War veterans who came to the capital in search of help. And it has served the spiritual and physical needs of veterans as well as millions of other homeless and hungry men, women and children in the Washington, DC-Maryland-Virginia area ever since.
According to the U.S. Department of Housing and Urban Development in 2019, 37,085 veterans are homeless on any given night throughout the country. About 900,000 veterans are food insecure according to a report by the Center on Budget and Policy Priorities. Washington, DC ranks as among the highest rates in the nation with 13.5% of the population reporting not having enough food to eat, according to Feeding America.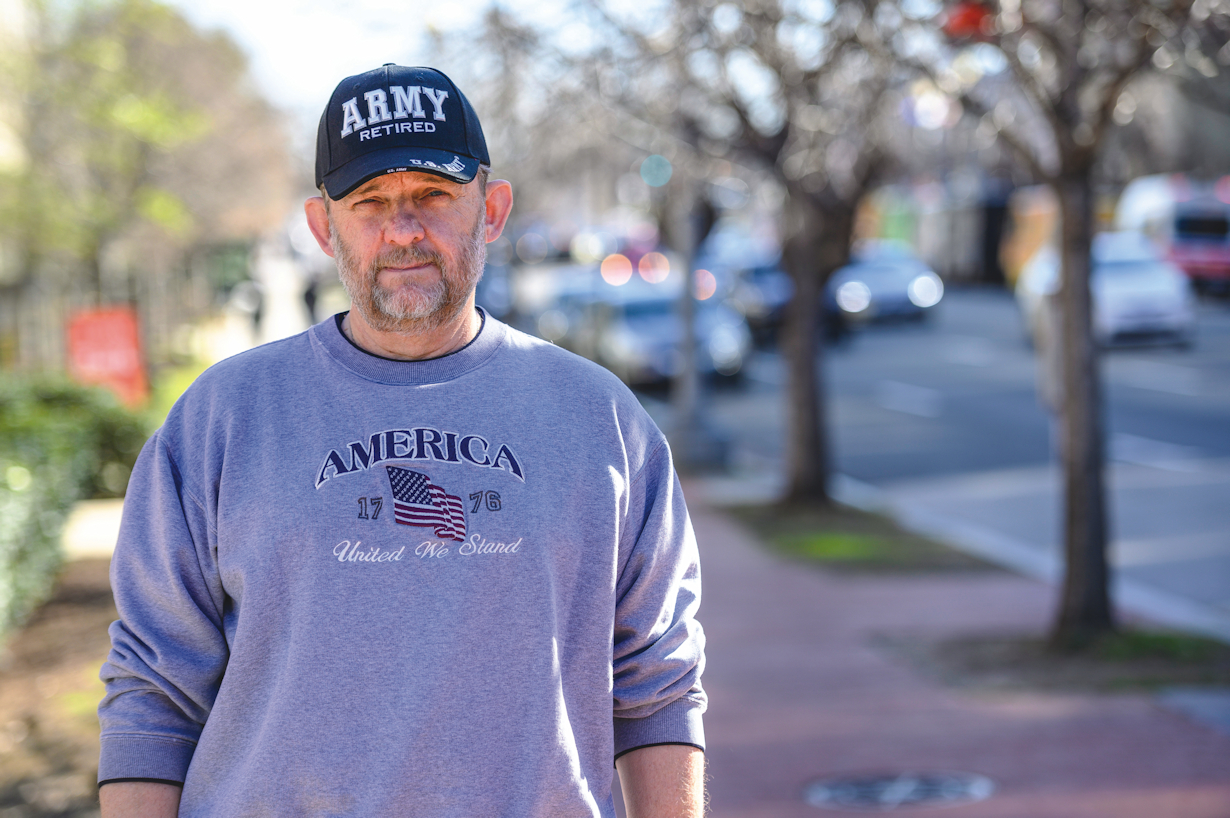 Meeting Veteran's Needs
Homeless veterans suffer from a number of challenges that impact their recovery and ability to reintegrate into society. These include mental health problems, physical injuries, PTSD, addictions, and more. Treatment takes a whole-person approach to help them remove obstacles to living a self-sustaining life.
 Central Union Mission serves veterans in numerous ways: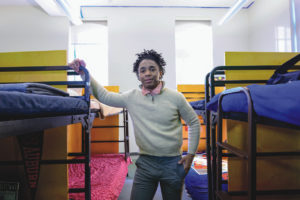 Shelter.  Up to 25 homeless veterans stay in the shelter each night. Some are referred to the Mission by the Veterans Administration. Through a no-cost Memorandum of Understanding with the VA, veterans stay in the Mission free of charge while they participate in the VA's Substance Abuse Recovery Program. Others come to the Mission by word of mouth.
 Food.  Through its food pantry, the Mission provides groceries to veterans and their families who are living in poverty. They also benefit from social services, educational opportunities, legal aid and other support. The Mission also serves 3 meals per day to homeless guests as well as other hungry people who walk in its doors.
Workforce Development Programs.  Veterans also have the opportunity to take part in the Mission's workforce development programs that provide work readiness training, employ veterans in the Mission's homeless shelter and food pantry as well as in Mission-held contracts and entrepreneurial ventures. The Mission prepares each participating veteran to reenter the workforce and secure their own housing.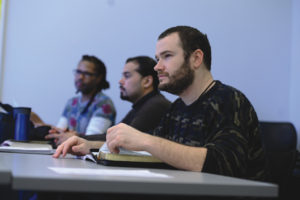 Veterans benefit from all levels of service of the Mission, including social services; classes in GED preparation, Basic Adult Education, and job search skills; transitional housing for working veterans who cannot afford their own rent; and rehabilitation from drugs, alcohol and other addictions.
Over 10% of all those the Mission serves are veterans, amounting to a total expense of $750,000 per year in direct support and services.
 Most of the Mission's support comes in small contributions from individuals.  Currently, no funds are received from the Veterans Administration or other government agencies.  The Mission is seeking the support of the donor community so that it can maintain and expand the level of service it is providing to homeless and hungry veterans.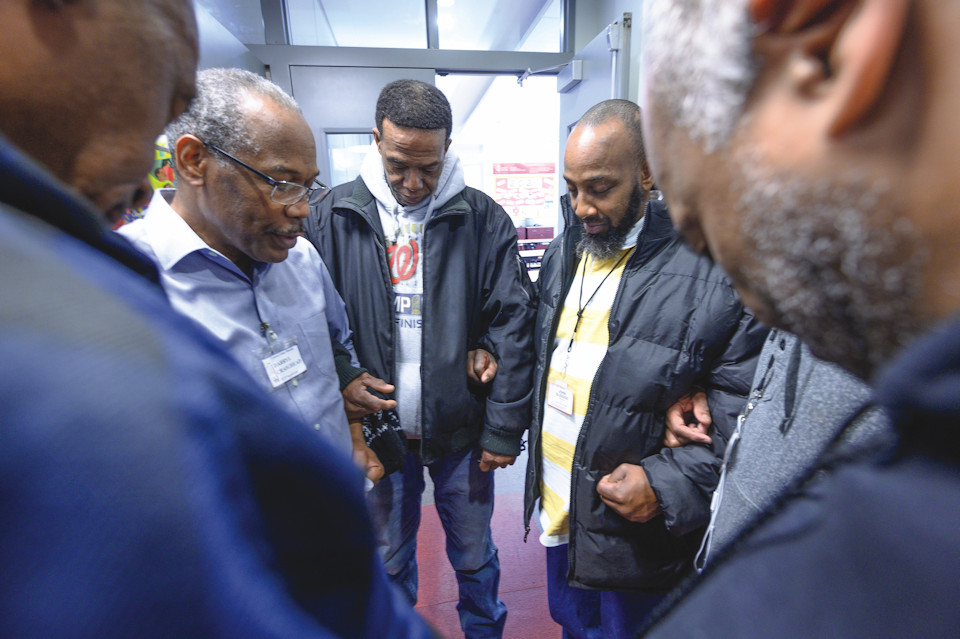 With the support of a caring community, the Mission will be better equipped to meet the needs of veterans who need a hand and ensure that no one is left behind.

Read the stories of how the Veterans Programs have helped our homeless veterans below: