Show Some Love 2019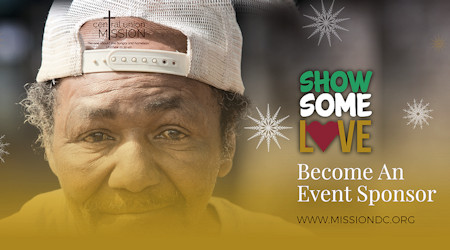 A Festive Christmas Dinner for the Homeless is an evening of purposeful love bestowed upon our men as we transform the shelter into an upscale, five-star Christmas wonderland.
We are planning an elegant dinner, festive entertainment, celebrity appearances, personal photo ops, and gift bags filled with inspirational and meaningful gifts.  While we're transforming the floors below, the men will be treated to haircuts, manicures and more on the floors above.
There are many sponsorship levels available.  READ MORE>
Operation Christmas Miracle 2019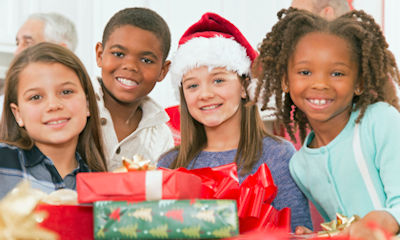 The Christmas season is upon us and the children in the DC area need to know they are not forgotten.  Help children and families who are struggling financially experience love, laughter, and joy.

With your help, Central Union Mission will supply Christmas gifts to two thousand underprivileged children and youth.

Sponsors are needed to make sure these children are not forgotten.   
Annual Opportunities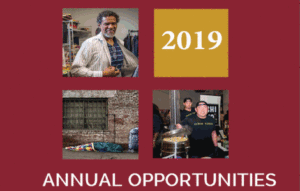 Becoming a Mission Sponsor is an easy way for your organization to reach out to the community through our effective and trusted programs.
Besides the direct result your monetary donations provide, your compassion partnered with the Mission's years of service will help to better the lives of thousands of hungry, hurting and homeless people.
There are many sponsorship levels available.  READ MORE>
Family Ministry Baby Shower 2019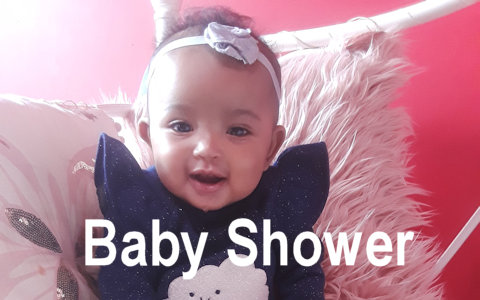 The birth of a new life is always such a blessing. But for those who are less fortunate, it can be stressful to prepare and provide for their little one's arrival. 
The Mission Baby Shower helps ensure that families in our communities have the necessities needed upon their delivery—not only giving families help with clothes, baby toiletries, strollers and car seats but also allowing families a chance to celebrate the life of their bundle of joy.
We invite you to participate, and all donations are appreciated. 
Monthly Seniors Fellowship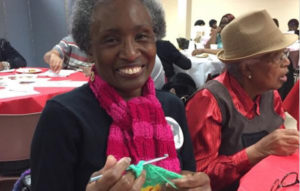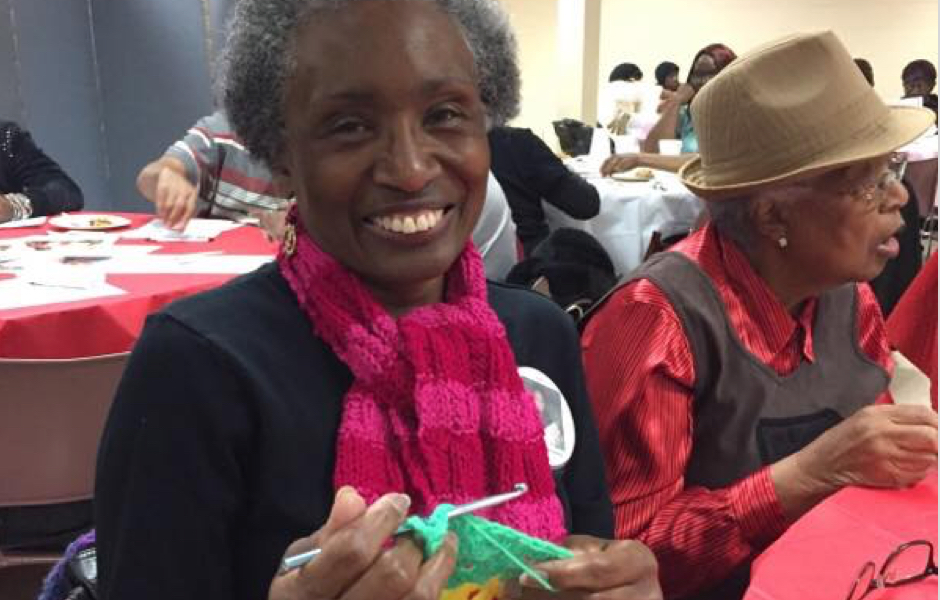 Every month, the Mission hosts a general and Hispanic seniors' luncheon, which includes prayer, games and solidarity, in addition to a delicious and nutritious meal.  
Organization, Foundation and Business Partners