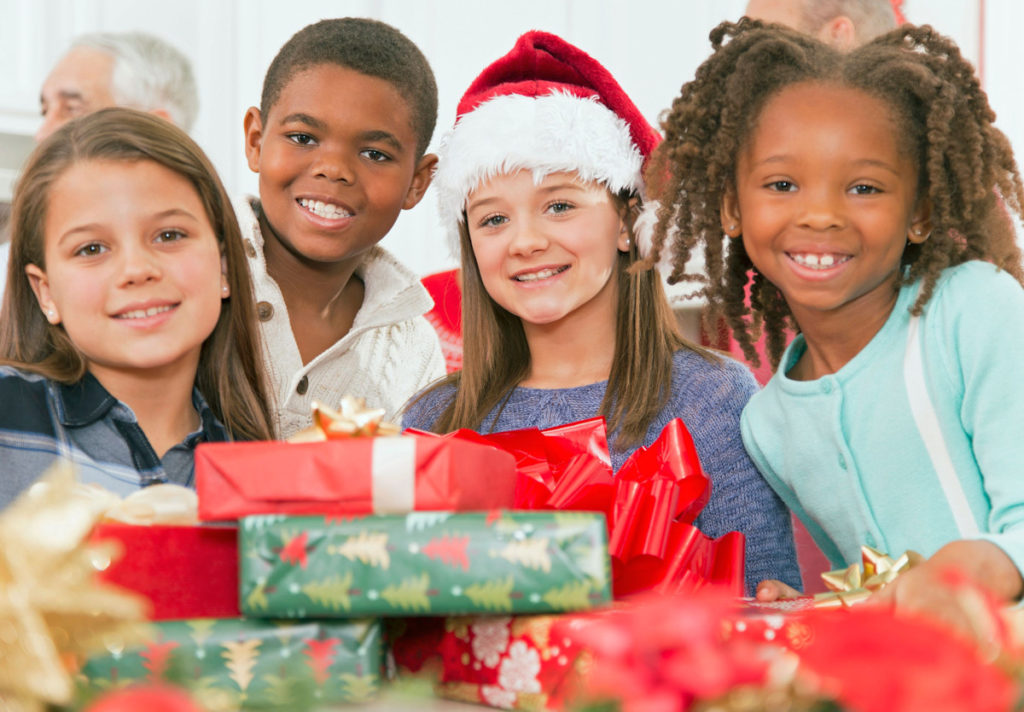 With all the challenges our families endured this past year, let's make Christmas for the most vulnerable children among us be full of Hope & Joy! Thank you in advance for sponsoring a child and God bless you for caring.
Do you have questions?



We need your support for Operation Christmas Miracle to insure that every one of the children get their gifts.
Drop Off Location
Kindly bring your donations now thru December 15, 2022 to:
Comprehensive Family Resource Center, Central Union Mission
3194 Bladensburg Rd., NE, Suite B
Washington, DC 20018
Drop off hours: Monday through Friday from 9:00 am to 3:30 pm.
*Closed on Christmas Eve, New Years Eve and all Federal holidays
(The Comprehensive Family Resource Center is located down the driveway between the Popeye's & Northeast Auto Body Collision Center)