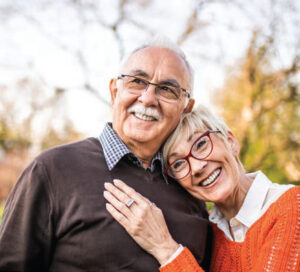 Have you considered giving from your IRA?
If you spent your working years saving up for retirement but also supporting your favorite causes, you don't have to give up your charitable goals once you retire.
Money from an individual retirement account can easily be donated to a charity you care about. What's more, if you've reached the age where you need to take required minimum distributions from your IRA, you can completely avoid paying taxes on these funds
by giving them to Central Union Mission.
For more information, talk to your financial advisor or contact Megan Schmoll @ 202-745-7118 ext. 219 or mschmoll@missiondc.org.
Know Your Options and Your Potential Tax Benefits