Many Services, One Location
Building on decades of food and clothing distribution to as many as 5,000 people each month, in 2022 we strategically expanded our Comprehensive Resource Center (CFRC) to further support families and individuals struggling to break the cycle of poverty and homelessness. Men, women, and children can now access a wide array of wraparound services in one location.

In addition to food and clothing, services now include:
Education | English as a Second Language (ESOL) classes, digital literacy and computer access, GED preparation and attainment, soft and life survival skills and certifications
Job training | Participants develop employment portfolios, hold mock interviews, learn how to manage rejection, refine their career maps, and learn applicable computer, technical, and trade skills
Job placement | Job placement counselors mentor and guide program participants with their job searches and facilitate job placements
Social Work and Benefits Acquisition | In-house social workers help individuals access the public benefits and other resources that are available to them, including veterans benefits assistance and housing assistance
Legal Aid | Free legal services to those in need in partnership with Christian Legal Aid
Parenting Classes | Classes to help parents adopt healthy behaviors and strategies to ensure healthy child development
Healthcare | On-site medical exam room for more accessible medical and mental health services from our partners at Georgetown University Hospital and Unity Healthcare
Spiritual Discipleship | All delivered in a uniquely Christian and nurturing environment, including weekly Bible study and monthly fellowship opportunities
Coming Soon! | Addiction recovery support groups including A.A. and NA
All of these services, in addition to food and clothing, are available at no cost to participants.
Looking for help?
Download a services card with more information.
Service Hours
Walk-ins for food & clothing:
Thursday from 10am to 12pm (ID Required, Visit once a month)
Social Service Representative and Education and Employment Manager:
Monday 9:30 am – 1:00 pm; Tuesday – Friday 9:30 am – 4:00 pm
To make an appointment, email WArevalo@missiondc.org or phone (202) 745-7118, ext. 500
Address
Comprehensive Family Resource Center
3194 Bladensburg Rd. NE, Suite B
Washington, DC 20018
Phone: (202) 745-7118 ext. 500
Fax: (202) 450-1752
Email: familyministry@missiondc.org

(The Comprehensive Family Resource Center is located down the driveway between the Popeye's & Northeast Auto Body Collision Center)
Relief & Restoration Program
The Relief & Restoration Program (R & R) is designed to provide a community where needy, broken families and individuals have access to free resources that provide relief from such burdens. Our goal is to restore the hurting, hungry and lost community to being better, living wiser, knowing Jesus Christ. In addition to free food and clothing, the R & R program provides pastoral counsel, encouragement and prayer, an on-site social worker to help with special circumstances, and special events throughout the year.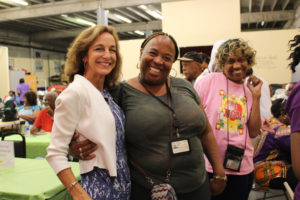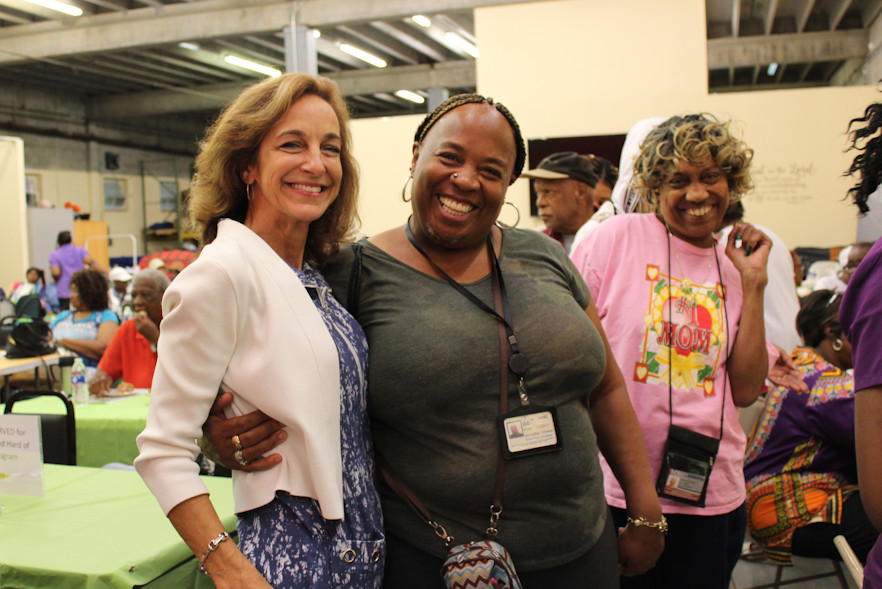 Comprehensive Family Resource Center Events Calendar
See what's scheduled for the Relief & Restoration Program at the Comprehensive Family Resource Center.