After his dad threw him out of his truck on I-95 in Wilmington, Delaware, Frank met a man sitting outside a Walmart who told him about Central Union Mission.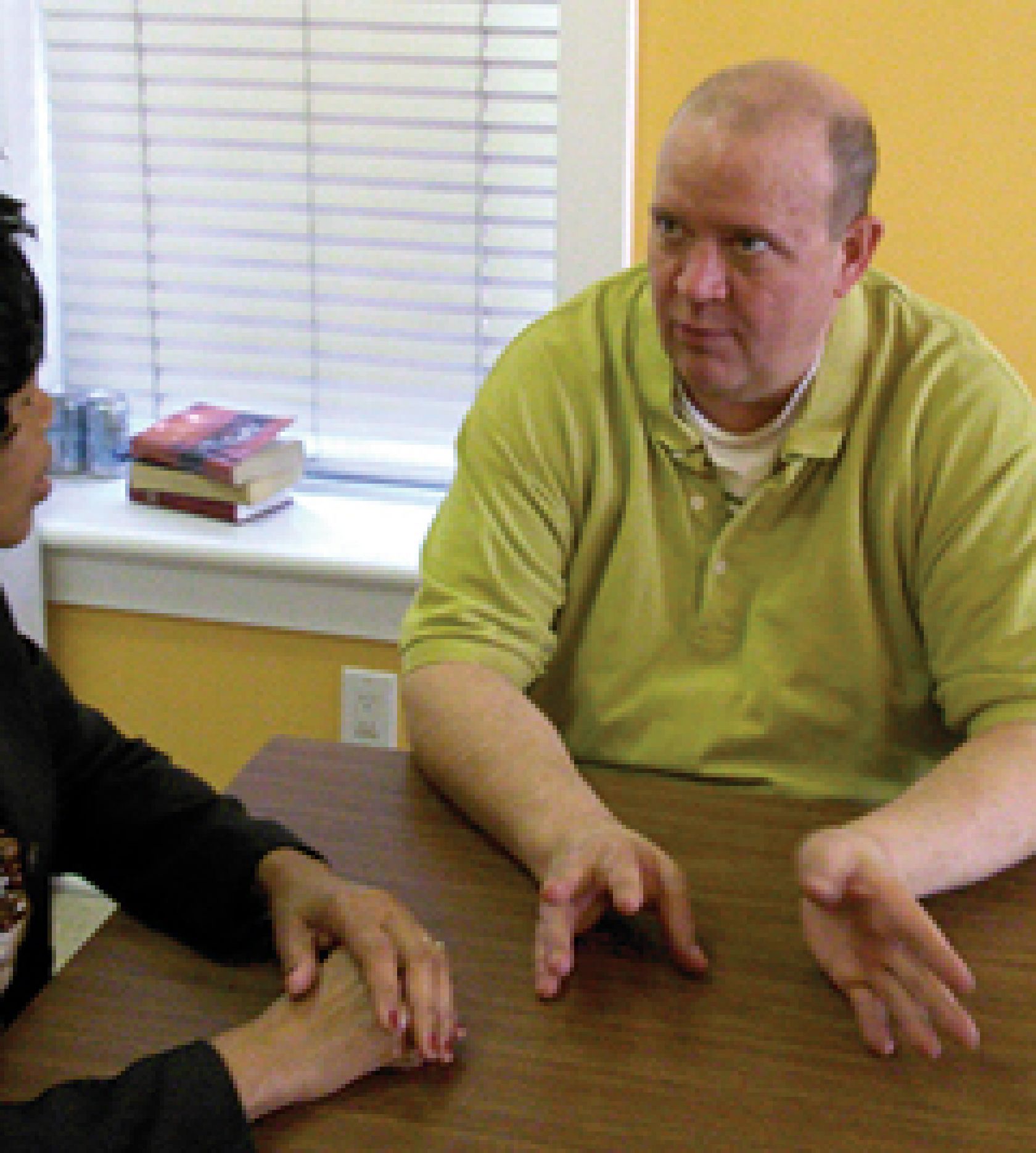 A hundred miles later, Frank found the Mission, and after only a four-day stay, decided to enroll in the Spiritual Transformation Program (STP).
"I've just been devoting myself to the Word and trying to figure out my calling," Frank says about the STP. He's committing himself to finishing because he wants to provide for his 4-year-old daughter in Washington State.
"I would like to thank the people who give their time and money to this place because the Mission really does help people who want to succeed."