OPERATION BACKPACK 2020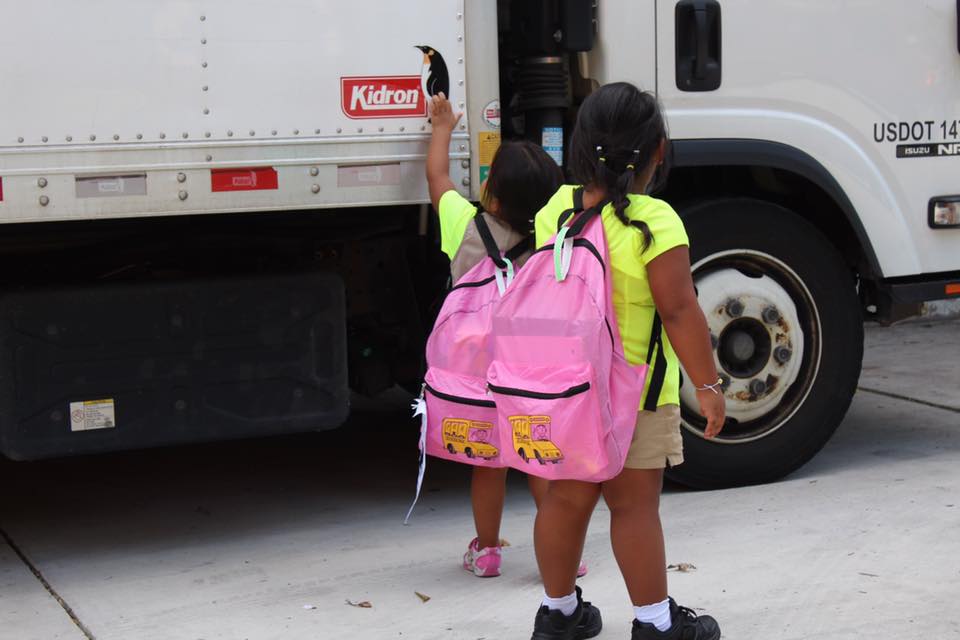 Remember going back to school as a child with all your new supplies & backpack, maybe even your Trapper Keeper! That excitement is what children all over Washington D.C. will be experiencing in just a few weeks, but some are not ready and need our help. Parents often cannot afford to purchase the supplies when forced to choose between new shoes for school or a new backpack. Distribution is scheduled for Friday August 21, 2020 from 11:00 AM to 2:00 PM.
Operation Backpack is Central Union Mission's program designed to help low-income families have the needed supplies.  If you would like more information about how you can help these children to learn and thrive in school by making and giving backpacks, download the Operation Backpack guide here.
*All Donations must be received by August 17, 2020.