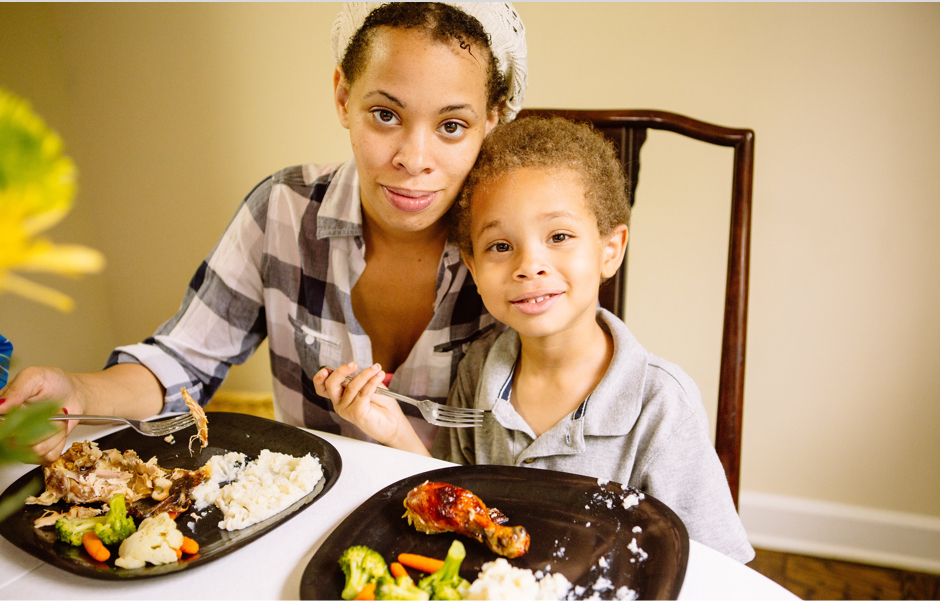 Families and individuals rely on the Mission's food assistance program in emergencies and as a steady source of food.
In partnership with individuals, corporations and churches, the Mission distributes almost $8 million worth of in-kind food, toiletries, clothing and household items each year.
If you, or someone you know, needs food assistance, please visit the CFRC on a Thursday from 10:00 am – 12:00 pm with an ID. Food and clothing available to the community. Guest may visit once a month.