The Family Ministry Center will remain open and committed to serving lost and hurting souls in our community—no matter what challenges we face.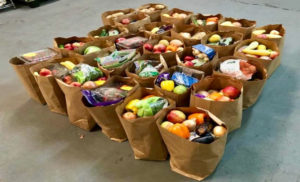 All distributions will be outside in the parking lot until further notice.
Distribution times are 10:00am-12:00pm Thursdays or while supplies last. Walk-ins may visit once a month.
Please provide your ID at check-in.
At the entrance gate, everyone is given a number. Only 10 people at a time are permitted to pick up their food.
At the Mission Market backdoor, participants check-in and receive a preassembled food cart.
The Family Ministry Center (FMC) is Central Union Mission's hub for family services where people struggling with insufficient food and clothing can find help. The Family Ministry Center provides food and clothing to approximately 5,750 people per month (families, including many single mothers, grandparent care-givers and isolated senior citizens). We distribute groceries that provide over three million meals each year through the Mission's Relief & Restoration Program. We provide computer training, legal aid, ESOL classes, Bible studies, life skills classes, services for senior citizens with the monthly Seniors Fellowships in both English and Spanish, parenting classes, baby showers, Christmas gifts for children in need with Operation Christmas Miracle, Thanksgiving supplies, school supplies for children with Operation Back Pack and more.
For more information on programs available, download the Family Ministry Center brochure in English or Spanish.
Family Ministry Center
3194 Bladensburg Rd. NE, Suite B
Washington, DC 20018
Phone: (202) 745-7118 ext. 500
Fax: (202) 450-1752
Email:
familyministry@missiondc.org
(The Family Ministry Center is located down the driveway between the Popeye's & Northeast Auto Body Collision Center)
Relief & Restoration Program
The Relief & Restoration Program (R & R) is designed to provide a community where needy, broken families and individuals have access to free resources that provide relief from such burdens. Our goal is to restore the hurting, hungry and lost community to being better, living wiser, knowing Jesus Christ.
In addition to free food and clothing, the R & R program provides pastoral counsel, encouragement and prayer, an on-site social worker to help with special circumstances, and special events throughout the year.
LEARN MORE>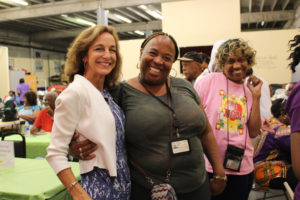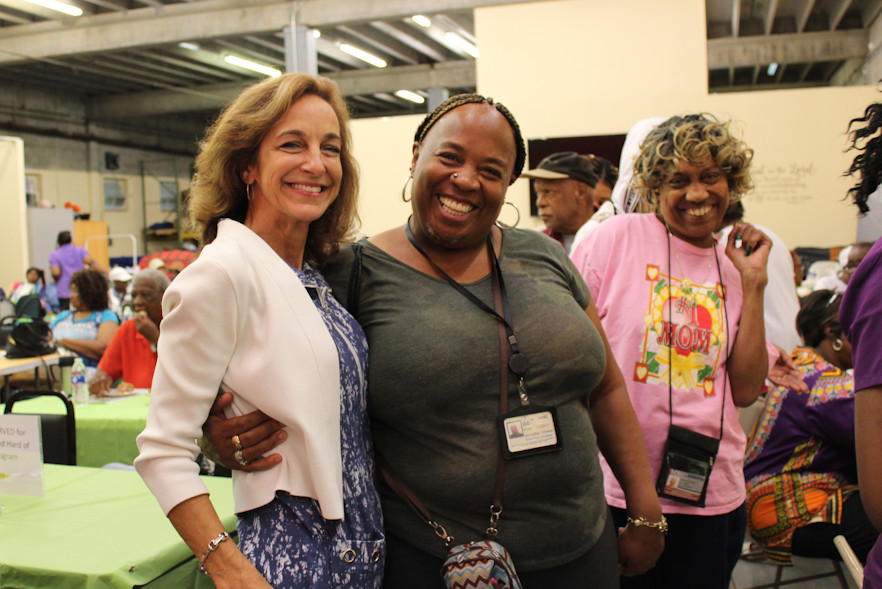 FMC Relief & Restoration Program Events Calendar
See what's scheduled for the Relief & Restoration Program at the Family Ministry Center.
VIEW CALENDAR>
Volunteer Opportunities
To learn more about volunteer opportunities, click here.
The Future of  the Family Ministry Center
To learn more about the proposed changes for the Family Ministry Center click here.