The Family Ministry Center is having a baby shower!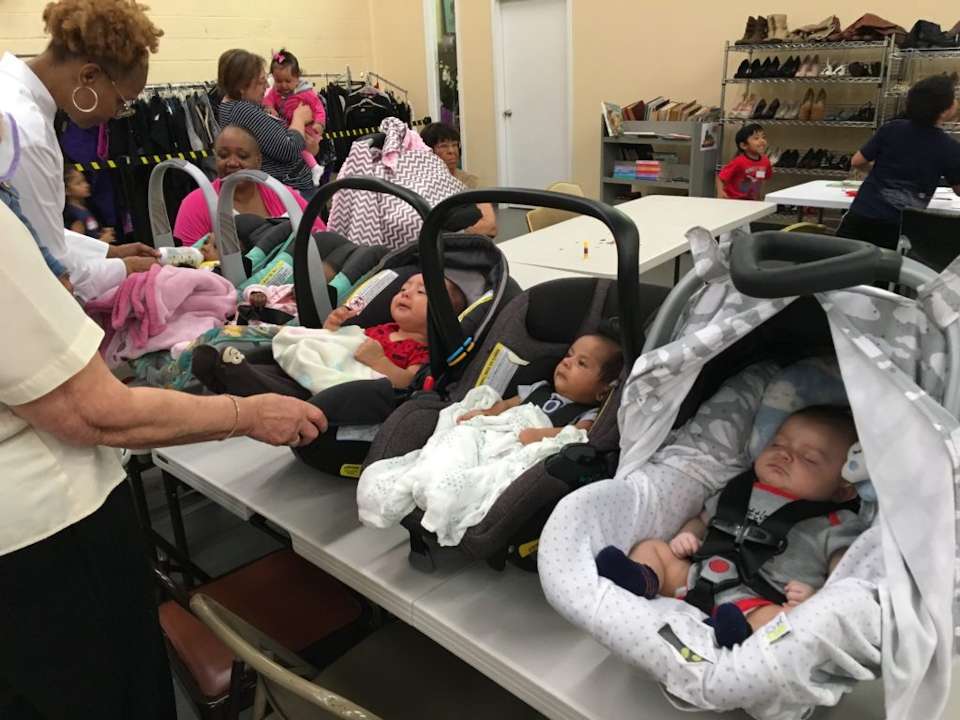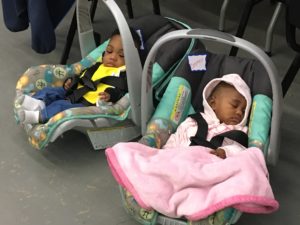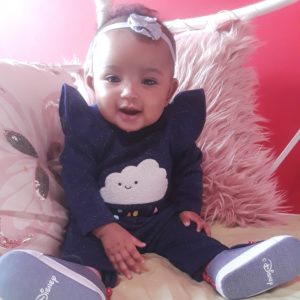 The birth of a new life is always such a blessing. But for those who are less fortunate, it can be stressful to prepare and provide for their little one's arrival. 
At the Family Ministry Center, many vulnerable mothers or mothers-to-be come through our doors daily looking for help. We believe every life is precious and want to celebrate this new life by hosting a baby shower honoring the mothers who are struggling to make it. Many families in the low-income community cannot afford all the supplies needed to have a baby, and their families cannot afford to throw them a baby shower.
The Mission Baby Shower helps ensure that families in our communities have the necessities needed upon their delivery—not only giving families help with clothes, baby toiletries, strollers and car seats but also allowing families a chance to celebrate the life of their bundle of joy.
We invite you to participate, and all donations are appreciated. For more details, please see the instructions below and download needs list.
When:  Saturday May 11th, 2019
Time: 11:00 AM – 1:00 PM
Instructions:
 Please gift wrap the presents, and on the label indicate "BOY" or "GIRL." Unlabeled gifts we will assume are gender neutral.
If the item is a special size, please indicate on the label (i.e. clothing size 0-6 mo, diapers SIZE 3, and type of formula).
Donations deadline is May 10, 2019
*If purchasing online, please mail the gifts to the Family Ministry Center Baby Shower, 3194 Bladensburg Rd. NE, Suite B, Washington DC 20018.
Ways you can help:
Purchase anything on the general baby needs list for the mothers. (download here)
Voulnteer to lead the moms in a fun baby shower game
Babysit for the babies/kids while mom enjoys the Baby Shower
Sponsor a specific mother/baby.
Donate online for Baby Shower supplies & gifts.
For more information contact Tracy Duncan at 202-745-7118 ext.260 or email TDuncan@missiondc.org