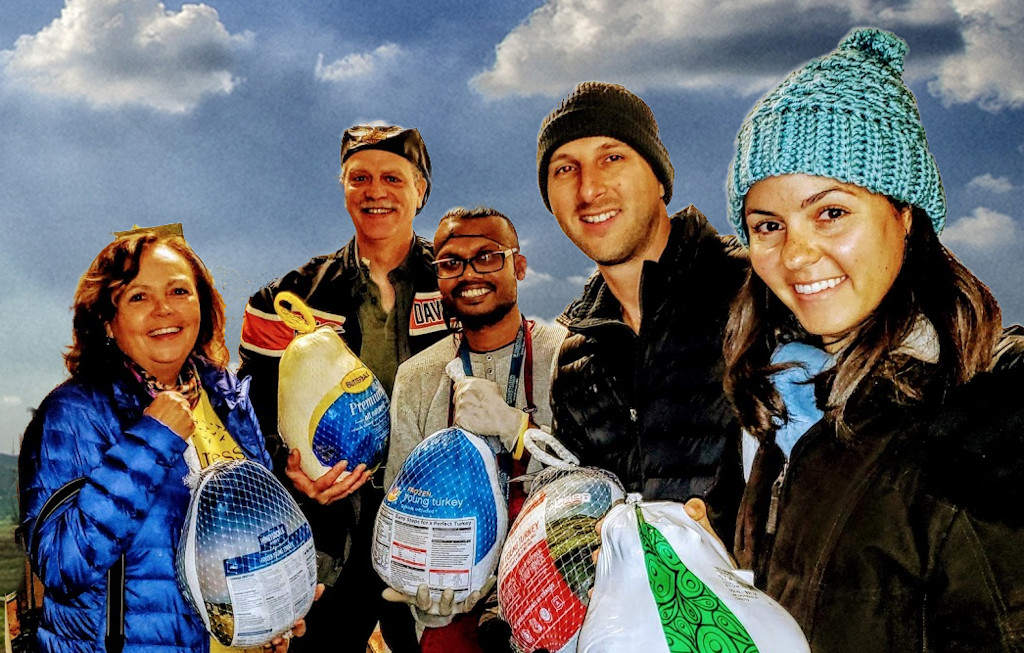 The economic downturn and rising price of food, gas and other items has been especially difficult for people living at or below the poverty level, but with your help, we can ensure no one goes hungry this Thanksgiving!
If you've been looking for ways to help this holiday season, now till November 22nd, create your own Holiday Turkey, Ham and Whole Chicken Drive.
Your family, group, or church can join together in this Turkey/Whole Chicken/Ham Drive. All donations must be delivered to the Comprehensive Family Resource Center, 3194B, Bladensburg Rd., NE, Washington, DC 20018, by December 22nd. Their hours are M-Th., 9:00 am-3:30 pm. For directions click the Drop-Off Details button below.