Join us for our annual HeArt & Sole event on October 25, 2017, and help Central Union Mission provide #onemillionmeals and care to hungry and homeless neighbors in the Washington, D.C., metro area.
This year's event takes place at one of our city's most exciting venues—Dock5 at Union Market. Come enjoy stylish food and drink created by star chefs, live music and professional art show, plus the chance to mingle with local celebrities. All for a great cause.
Proceeds help provide hot meals, warm clothing and shoes for Central Union Mission's needy clients.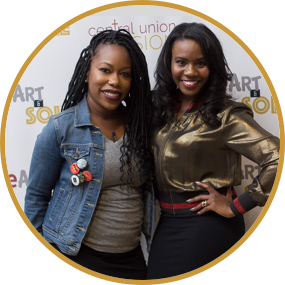 Register for the VIP Experience:
Come at 6:00 p.m. to enjoy private cooking demonstrations and mingle with the chefs in the VIP lounge, then join HeArt & Sole at 7:00 p.m.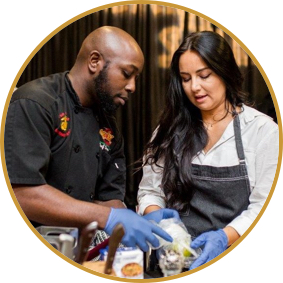 Register for General Admission:
Join us at 7:00 p.m. for unique food tastings, signature cocktails and a fun party with live entertainment.