Sponsor A Child Here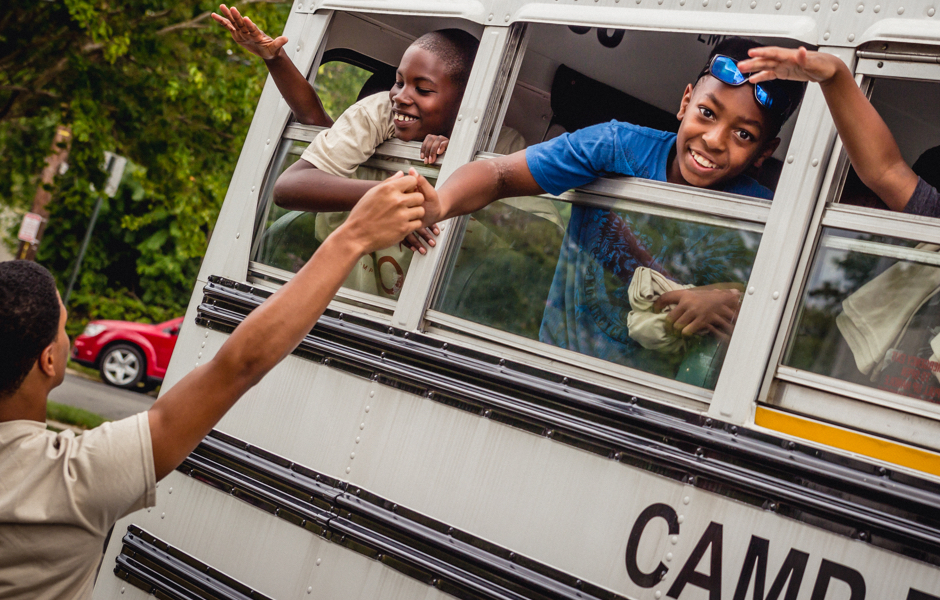 Since 1934, Central Union Mission's Camp Bennett in upper Montgomery County, Maryland, has served as an idyllic retreat for underprivileged children, homeless men and the community at large. For seven weeks each summer, the camp is a week-long residential retreat for over 400 inner-city children. Children take part in swimming, singing, crafts, hiking, sports and a rope course, and they are taught leadership, teamwork, sportsmanship, kindness and compassion. Children who have never been away from the streets are able to experience the joys of nature.
In ministering to children, our goal is to meet their physical, emotional and spiritual needs. We want to see these children well-grounded in biblical truth and walking with Jesus Christ in the fellowship of a local church as they enter their teen years. There are many opportunities to volunteer or sponsor a needy child.

For more information about how you can help support the Mission's summer camp, contact Kevin Hollowell at 202-437-5643, or email Campbennett@missiondc.org.