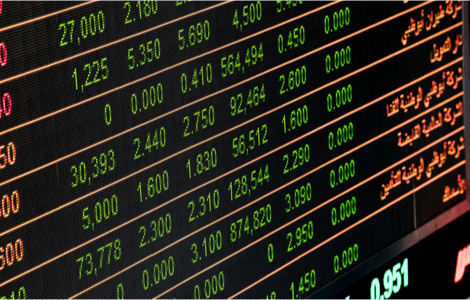 For information and instructions about gifts of stock, please click here. Contact: Kristin Coggins, BB&T Philanthropic Services Group, at 919-716-9457, or fax to 919-716-9086.
For a major gift contribution, including memorial or honorarium gifts, restricted gifts or foundation and corporate gifts, please email  Rev. Deborah Chambers, Vice President, Development & Partnerships, or call her at 202-827-3078. You can also give online.
Please note, for memorial or honorarium gifts, kindly provide the name and address of the family member or honoree to notify about your gift. Your giving amount will remain confidential.