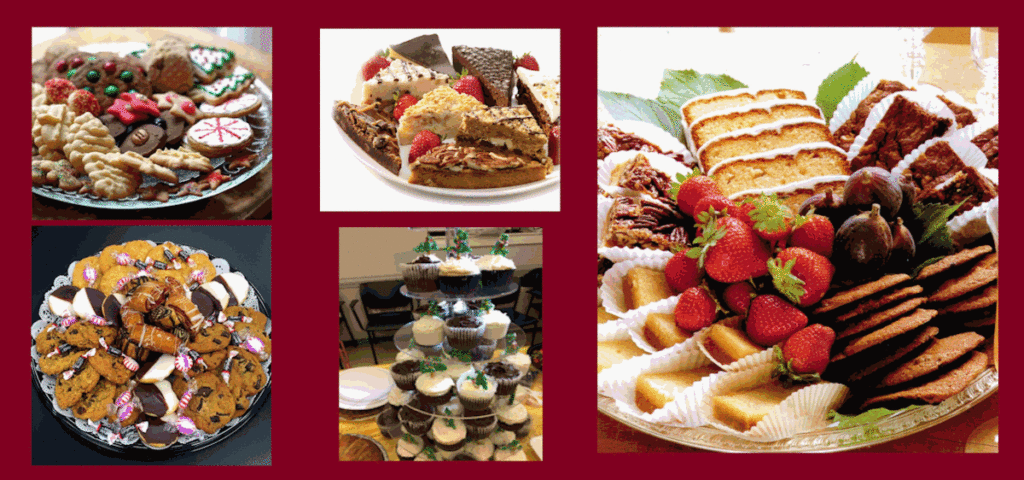 Do you love to bake and create desserts and treats? You can share your sweet passion with the men of the mission by creating a dessert specially for them. Many of the men of the mission have not been able to experience the wonderful taste of a fresh, home-made dessert for a long time, and having that treat that was made with love, is a way for you to Show Some Love to them.
Create your favorite cakes, pies, cookies or any other dessert and drop it off at our front desk. Limited drop-off parking may be available in our parking lot or on Massachusetts Ave. or G St.
Central Union Mission Emergency Shelter
65 Massachusetts Ave. NW
Washington, DC 20001
** Please mark any items containing peanuts or other nut products for those who may have food allergies.