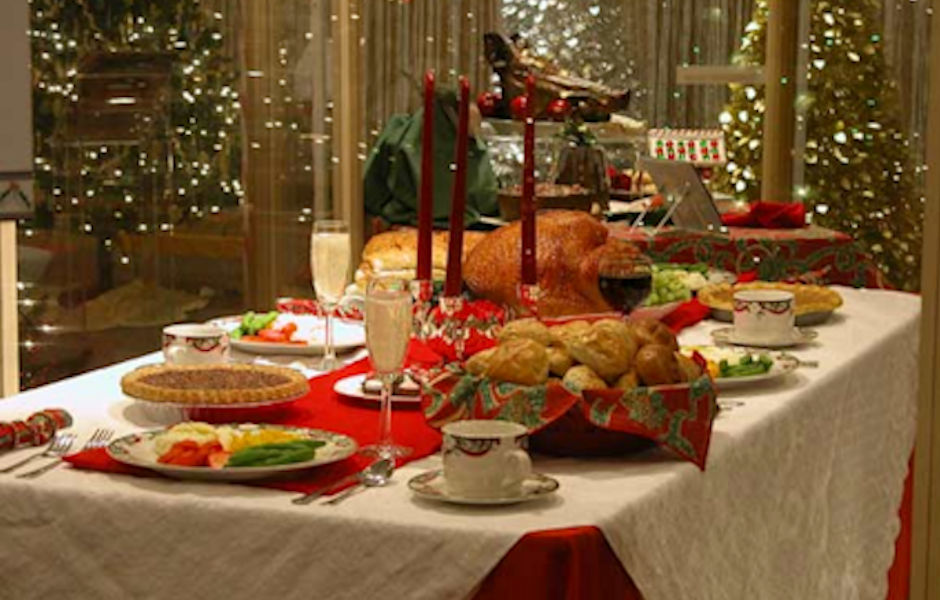 Holiday Food Drive
Host a drive at your business, in your neighborhood, church, club, or make it a family project to help Central Union Mission feed the hungry.
We are in need of all the trimmings for Holiday dinner. Through December 20, donations can be dropped off at the Family Ministry Center at 3194 Bladensburg Rd. NE, Suite B, Washington, DC 20018. Mon-Fri between 9 AM and 4 PM. Thank you for caring and have a blessed Holiday!
Suggested items:
Frozen turkey, chicken or ham

5 -10 lbs potatoes or sweet potatoes

Boxed Stuffing Mix (like Stovetop)
Instant Mashed Potatoes in boxes or packets
Jars of Turkey Gravy or Dried Gravy Mix Packets
Canned Yams
Cranberry Sauce
Cornbread Mix
Canned Pumpkin or Fruit Pie Filling

Kool-Aid, sweet tea or lemonade mix

Packaged dessert, pudding, Jello or cake mix

Packaged bread mix

Pie Crust Mix

Sugar

Flour

Salt and Pepper 

Fixings for Green Bean Casserole – Cream of Mushroom Soup, Canned Green Beans, French Fried Onions

Oatmeal

Cereal

Grits

Rice

Dried Beans

Can of Instant Coffee (Some families may not be able to afford coffee makers)

Powdered Coffee Creamer

Box of Tea Bags

Spaghetti sauce

Macaroni and cheese

Canned chicken or tuna

Canned or packaged soup mix

Jar of Peanut Butter
Jar of Jam
Jar of Mayo
Box of Crackers with Can of Spray Cheese
Box of Graham Crackers
Foil Baking Pans
Paper Plates
Napkins
Plastic Utensils
Paper Towels
Canned or fresh vegetables including but not limited to:
corn

carrots

green beans

beets

beans

potatoes

sweet potatoes

collard greens

peaches

apples

applesauce

pineapple

fruit cocktail

Download Holiday Food Drive Collection Poster


Download Holiday Food Drive Flyer
Drop-Off Details
---
Feed a family this Holiday Season!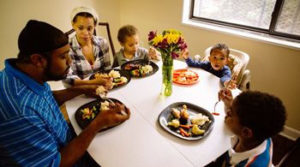 Sponsor a needy family this Holiday Season!
As you shop for your family, buy enough for another family, and drop the groceries off at our Central Union Mission Emergency Shelter at 65 Massachusetts Ave., NW, by December 20th.  We're open for delivery everyday, 7AM–7PM. Download the flyer for suggested food items.

Download Holiday Food Drive Collection Poster


Download Holiday Food Drive Flyer
Drop-Off Details