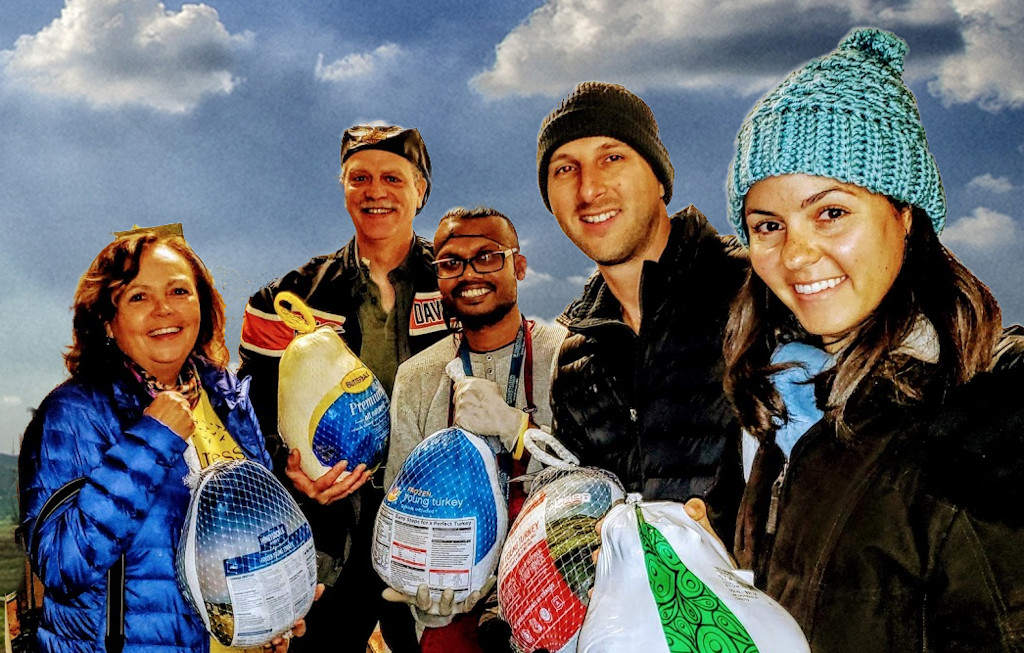 If you've been looking for ways to participate in volunteer activities for Central Union Mission, we have an idea that may pique your interest.   Why not participate in our Holiday Turkey and Ham Drive?
Because our Family Ministry Center is feeding exponentially more people due to the pandemic, we are asking for even more frozen turkeys and hams for our holiday bags for hungry families.
If your group is interested in such a drive, you could drop them off at either address:
Central Union Mission,  65 Massachusetts Ave., NW, Washington, DC, 20001, seven days a week , 9:00 am-6:00 pm; or
Family Ministry Center, 3194B, Bladensburg Rd., NE, Washington, DC 20018, M-Th., 9:00 am-4:00 pm
Contact Marc O'Brien at mobrien@missiondc.org if you have any questions or require additional information.
We truly appreciate your continued support for our work at
Central Union Mission