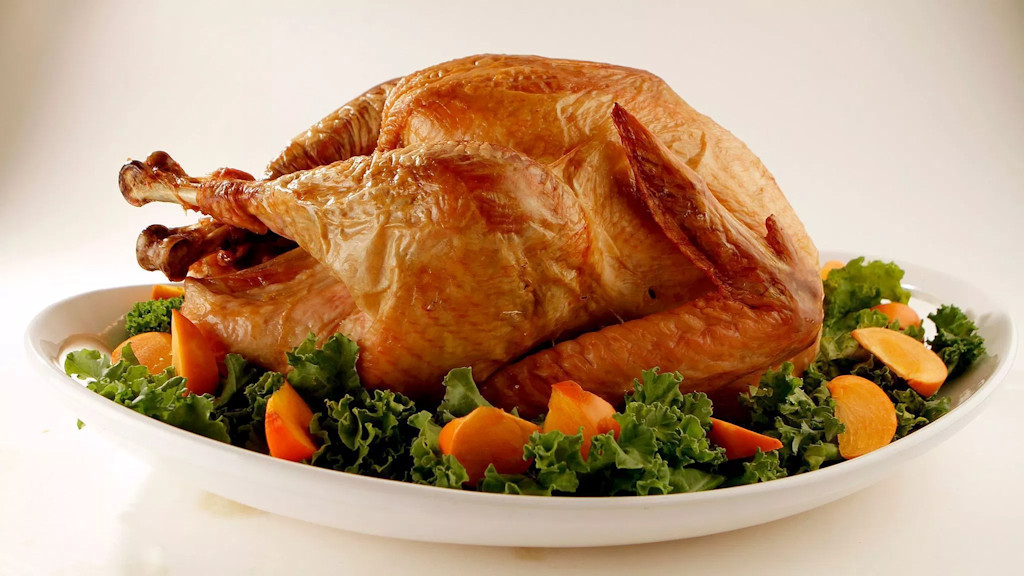 Recent Press Release from Executive Director Joe Mettimano about the need for turkeys:
Central Union Mission usually distributes 1000 Thanksgiving turkeys to hungry families every November, but this year, we're running 550 turkeys short. Joe Mettimano, Central Union Mission's executive director, explained, "We have more needy families coming to our Family Ministry Center than ever before."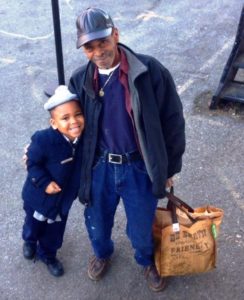 Some of the Mission's faithful turkey donors are overwhelmed with their own needs and are not able to supply as many as in previous years. Central Union Mission purchased 100 turkeys from Price Rite but still needs more than 500 turkeys to meet its thousand-turkey goal.
It's a heavy responsibility because many parents rely on Central Union Mission for enough food to feed their families. Great-grandmother Renee said, "We can count on the Mission. Getting food from the Mission was a sure thing, and my children really looked forward to it."
Mettimano responded, "These turkeys are not only to  celebrate the Thanksgiving holiday but also feed children later in the week. You can help a hungry family by donating a frozen turkey or by making a financial contribution to Central Union Mission."
Frozen or fresh, uncooked turkeys can be dropped off daily between 7 AM and 7 PM until November 19.
If you have questions, please contact Marc OBrien at mobrien@missiondc,org.
Thank you for caring and have a blessed Thanksgiving!
---
DROP OFF LOCATION:
Central Union Mission Men's Shelter
65 Massachusetts Ave., NW
Washington, DC 20001
202-745-7118
We're open for drop off of your items everyday, 7AM-7PM.   More drop off details