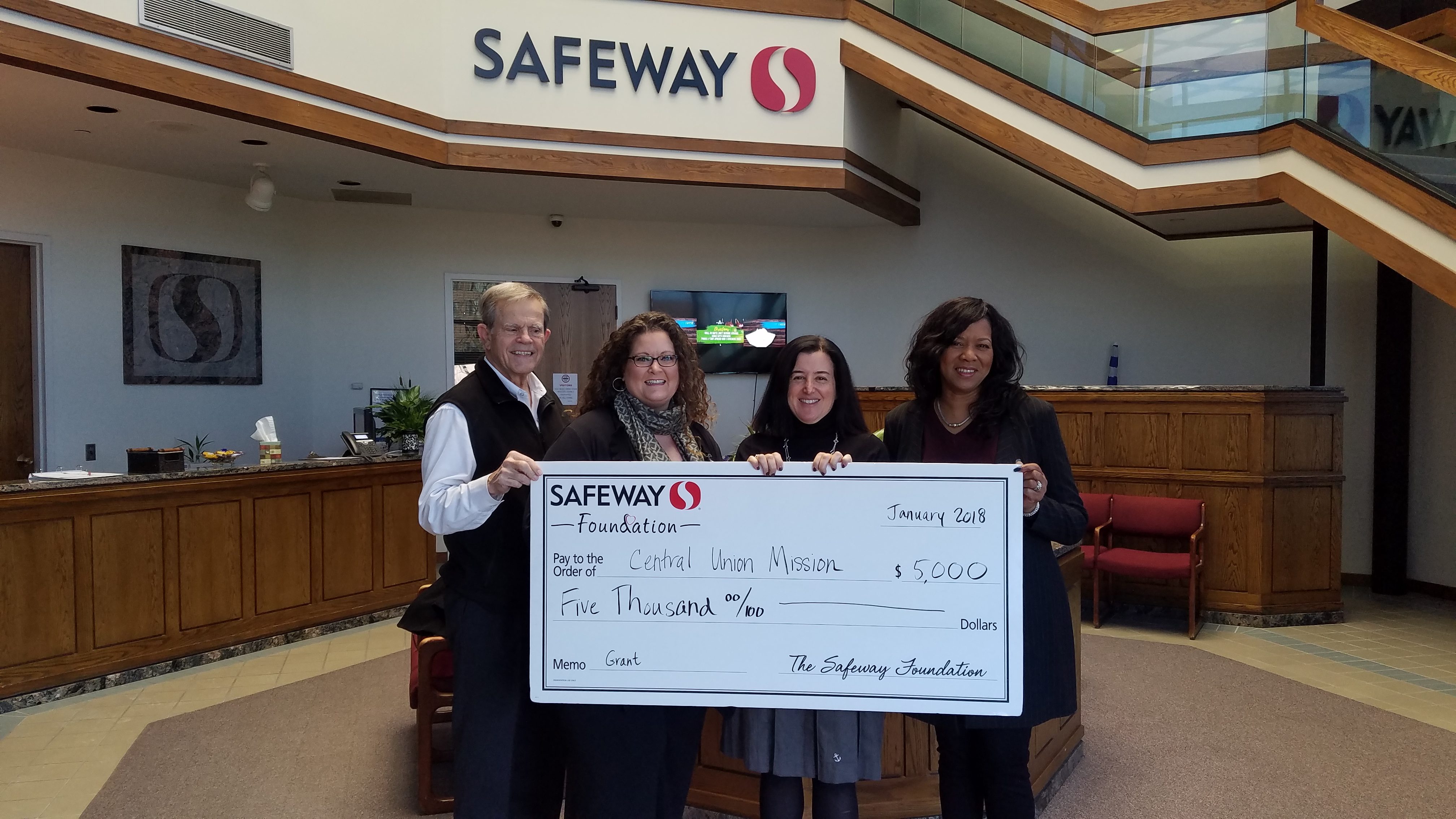 Many companies care about the well-being of D.C.'s homeless community and offer corporate giving programs or company-sponsored foundations that aid the Mission's work.

These programs encourage workplace giving and can increase the impact of an employee's charitable donation.   
If you work for a company that cares about social responsibility and would like to support the Mission, investigate your company's corporate giving opportunities.