Corporate Giving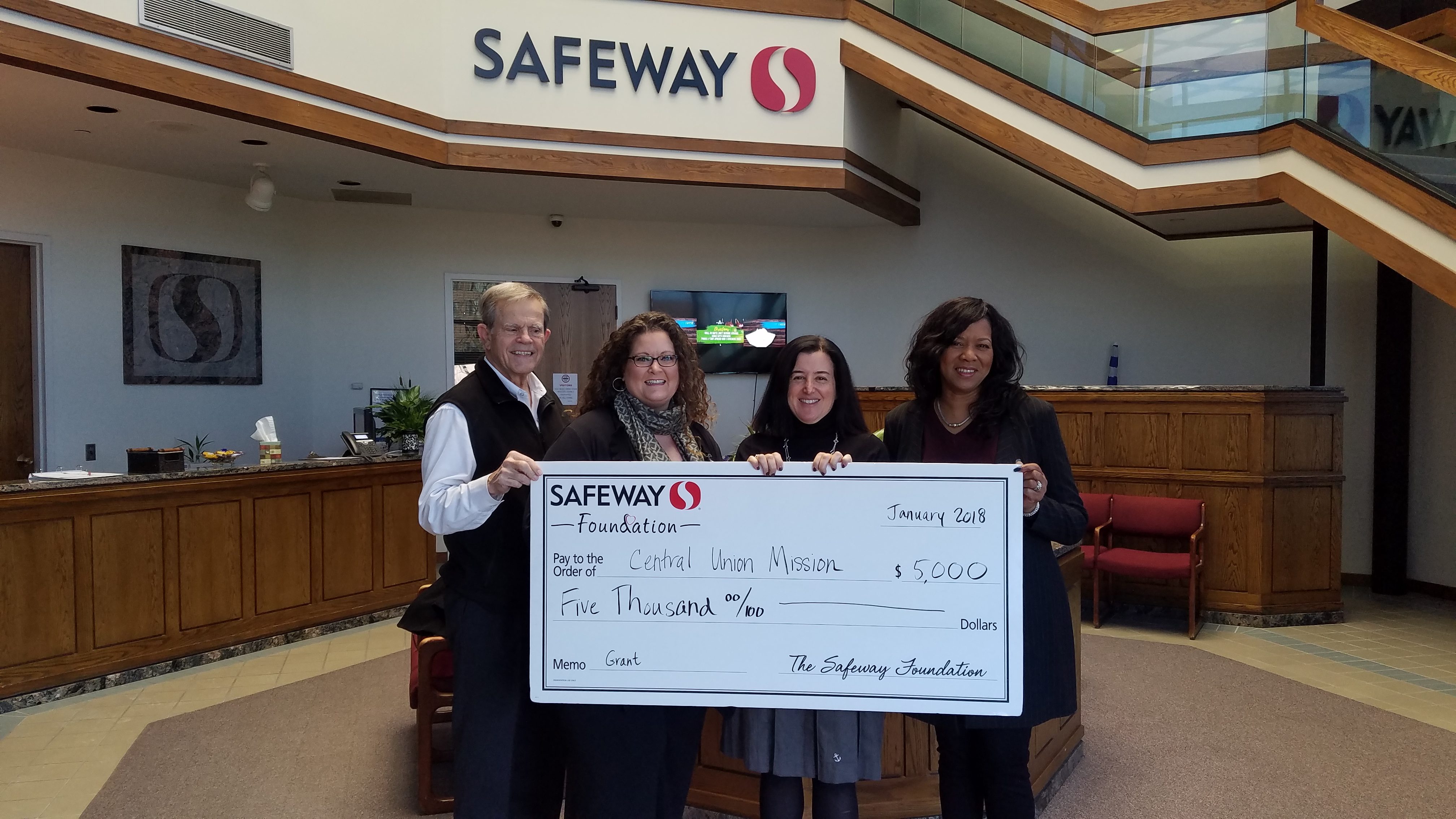 Many companies care about the well-being of D.C.'s homeless community and offer corporate giving programs or company-sponsored foundations that aid the Mission's work.
These programs encourage workplace giving and can increase the impact of an employee's charitable donation.   If you work for a company that cares about social responsibility and would like to support the Mission, investigate your company's corporate giving opportunities.
Corporate Partnership Opportunities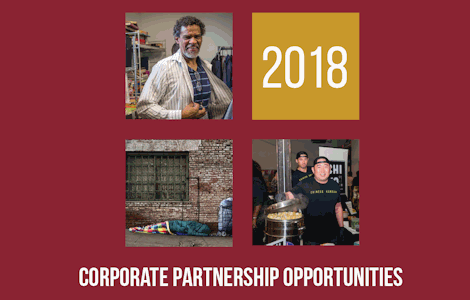 Becoming a Corporate Sponsor is an easy way for your organization to reach out to the community through our effective and trusted programs.
Besides the direct result your monetary donations provide, your company's compassion partnered with the Mission's over 130 years of service will help thousands of hungry, hurting and homeless people.
There are many sponsorship levels available.  READ MORE>
HeArt & Sole Sponsorship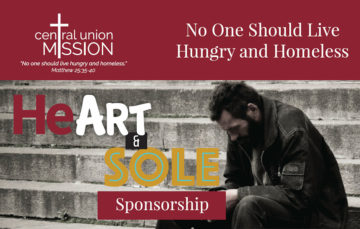 Make your mark on DC at the year's best party—and show your compassion for homeless people.  No one should live hungry and homeless.
HeArt & Sole is the signature event of Central Union Mission, Washington, DC's oldest social service agency—featuring Hell's Kitchen Winner Chef Rock Harper, celebrity chefs from all over the area volunteer their skills to provide gourmet tastes of their own creations. The glamorous evening includes a VIP chef competition, signature cocktails, live entertainment and appearances by local celebrities all to help care for our hungry and homeless neighbors.
There are many sponsorship levels available.  READ MORE>