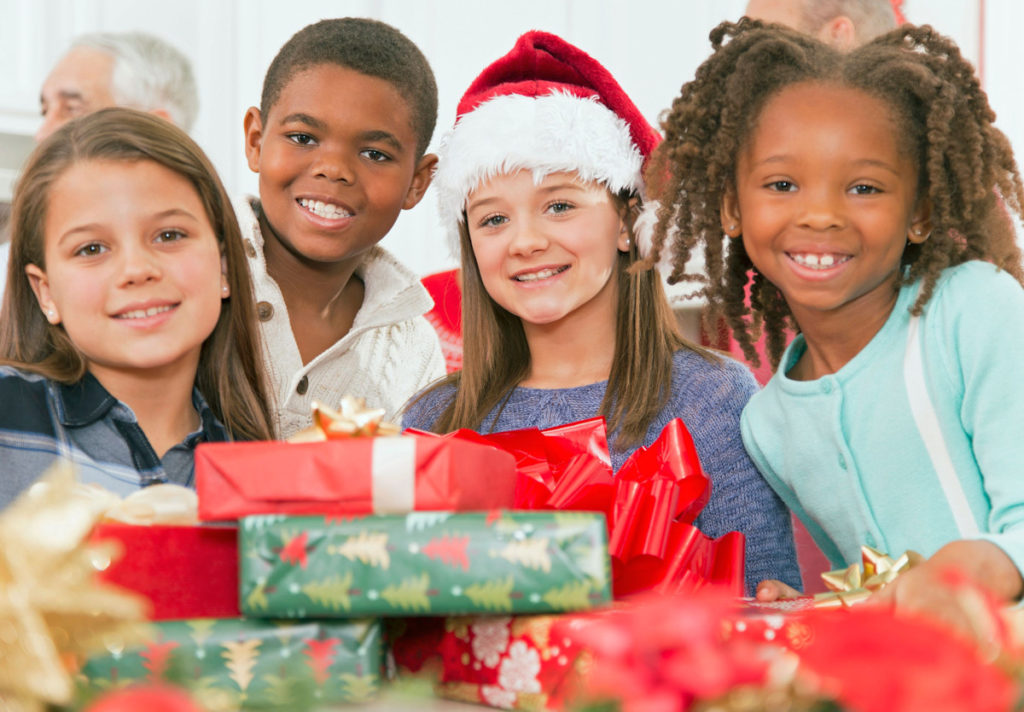 Become an Operation Christmas Miracle Sponsor
The Christmas season is upon us and children in the DC metropolitan area need to know they are not forgotten. You can help children and families who are struggling financially, experience love, laughter and joy this holiday season by sponsoring a child today.
With all the challenges our families endured this past year, let's make Christmas for the most vulnerable children among us be full of Hope & Joy!
Thank you in advance for sponsoring a child and God bless you for caring.
Do you have questions?



We need your support for Operation Christmas Miracle to insure that every one of the children get their gifts.