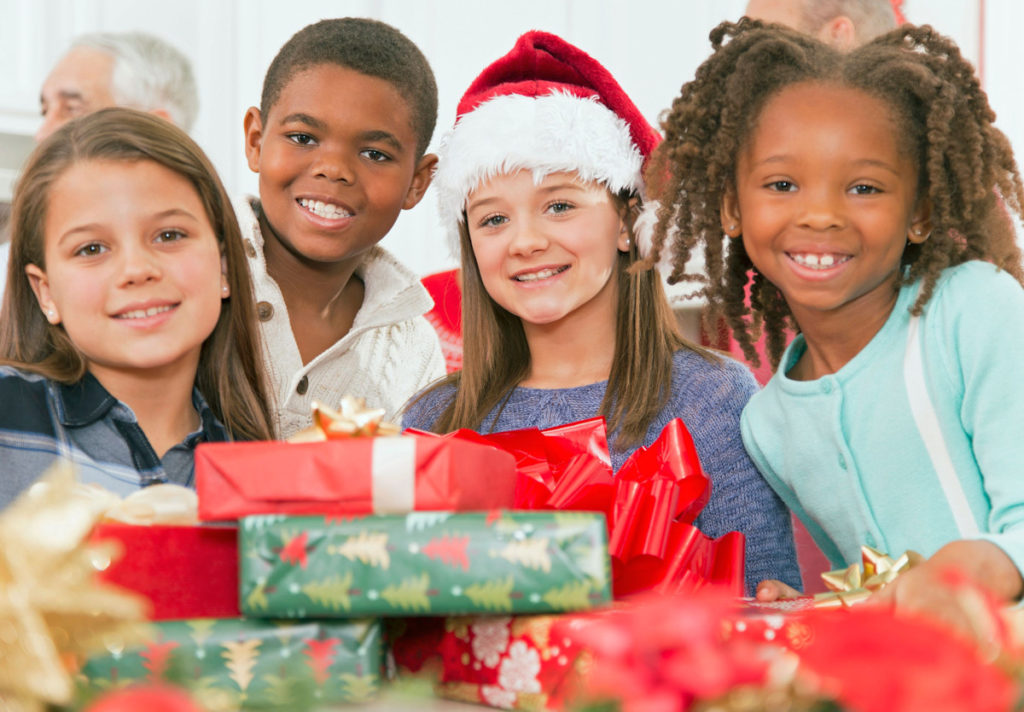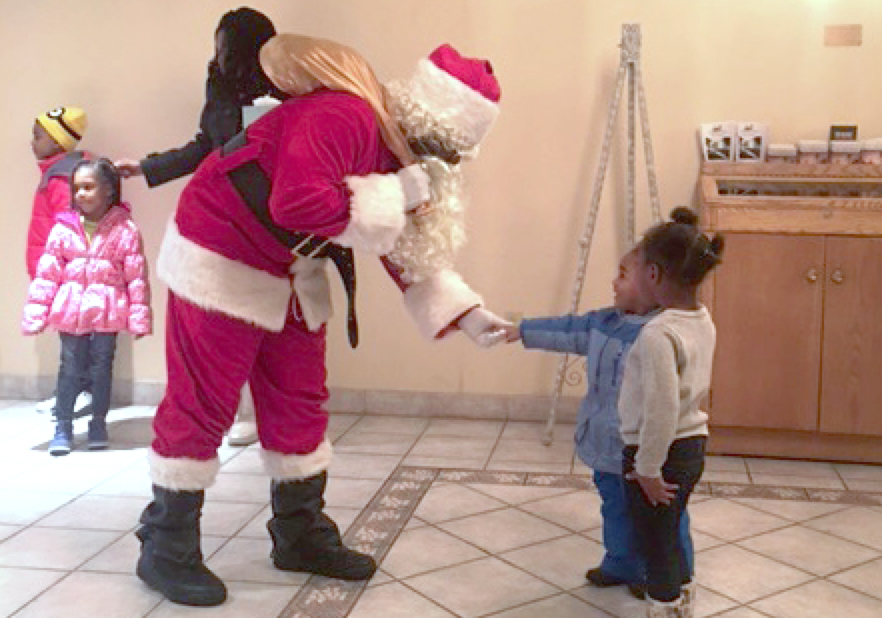 The Christmas season is upon us and the children in the DC metropolitan area need to know they are not forgotten. Help children and families who are struggling financially experience love, laughter, and joy. With your help, Central Union Mission will supply Christmas gifts to thousands underprivileged children and youth.

How You Can Become A Christmas Miracle Sponsor
We need your support for
Operation Christmas Miracle
to insure that every one of the children get their gifts. 

VOLUNTEER
If you would like to volunteer to assist at Operation Christmas Miracle,
click here.
Drop Off Locations
Kindly bring your donations November 25 – December 19th, 2019 to:
Family Ministry Center, Central Union Mission
3194 Bladensburg Rd., NE, Suite B
Washington, DC 20018
Drop off hours: 7:30AM-6:00PM, Mon-Fri.
(Driveway is between the Popeye's and Auto Collision Center)
*Weekend donation drop off at Men's Shelter, 65 Massachusetts Ave. NW, 20001 from 7:00AM-7:00PM.*
---
Virginia Location:Immanuel Bible Church
6911 Braddock Rd. Use Entrance 1
Springfield, VA 22151
Drop off hours: Mon-Fri, 10:00AM-4:00PM
Contact: Receptionist, 703-941-4124
Last Day to Drop off Gifts: December 15th
---
Maryland Location:Emmanuel Brinklow 7th Day Adventist Church
18800 New Hampshire Ave.
Ashton, MD 20861
Drop off hours: Mon. & Fri. 9:00-5:00pm, Saturdays 8:00am-2:00pm
Contact: Receptionist, (301) 774-0400
Last Day to Drop off Gifts: December 14th
Sign-up to become a Christmas Miracle Sponsor here: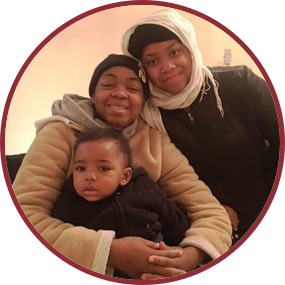 A follow up email will be sent within 2 business days with your child's ID number, first name and wish list. Once completed, please drop off the gifts at one of our collection sites by December 15 or at The Family Ministry Center by December 16, 2019.