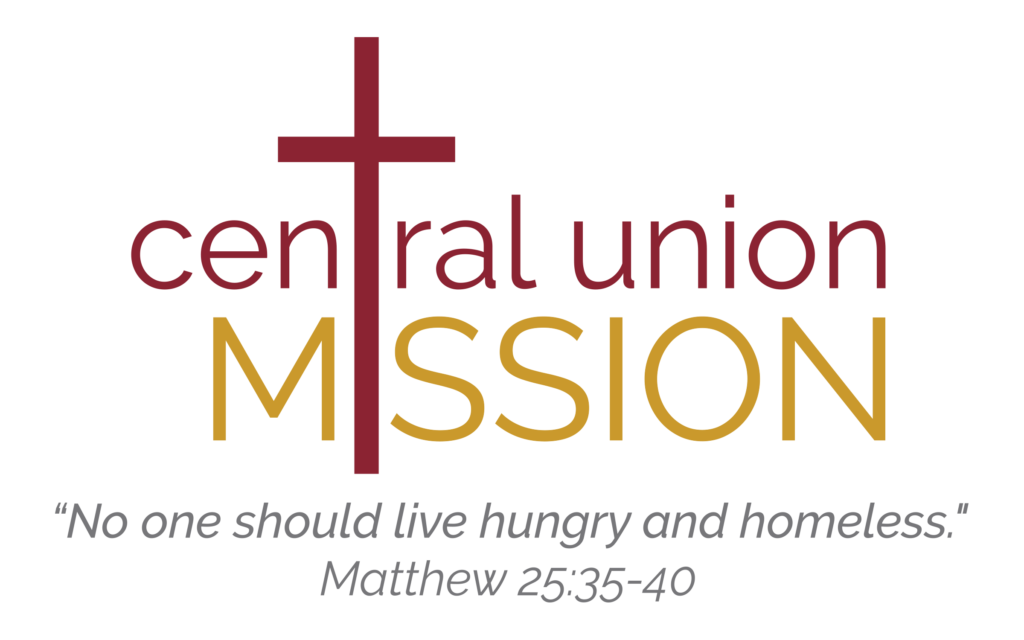 A message from Joe Mettimano, President & CEO of Central Union Mission, regarding Corona Virus.
Thanks to all of you for your prayers of support and concern as the Mission works to protect the vulnerable people that we serve. As you may know, the homeless and those living in poverty are especially vulnerable

to illness due to pre-existing chronic health issues and/or weakened immune systems. We are taking every reasonable measure to resist and prevent the transmission of the Covid 19 virus in our facilities and among those we serve.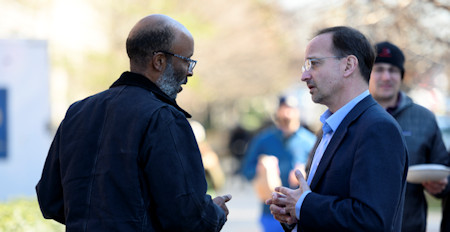 We are following standards protocols such as frequently sanitizing surfaces like doorknobs and railings, we are working to make sure folks are washing hands frequently, coughing/sneezing into tissues or shirtsleeves, not touching their face, etc.
We have gone a step further by routinely taking the body temperature of all overnight guests, as well as folks we serve at the Comprehensive Family Resource Center, volunteers, visitors and staff. We are directing those who demonstrate symptoms to get medical attention. Lastly, we are in communication with the District of Columbia Department of Human Services and other stakeholders, as well. Our work has been noticed by The Washington Post and others.
We remain open and are serving the homeless and low income citizens of Washington while maintaining strict protocols to protect folks from Covid-19 and other illnesses, such as the standard flu. We continue to provide overnight shelter, meals, groceries for families and a variety of other services.
Please keep us in your prayers and ask the Lord to help us do the great work He has given us to do while protecting us from this virus.

If you would like to contribute to our efforts, please make a tax-deductible cash contribution at MissionDC.org.
Drop-Off DetailsIf you would like to donate helpful supplies such as hand sanitizer, isopropyl alcohol, Clorox wipes, Lysol, boxes of tissues, or N95 masks, please drop off at the Comprehensive Family Resource Center.
We are being diligent, but also remaining calm through this situation. We have full faith and hope in God for the outcome of this situation. Romans 12:12- Rejoice in hope, be patient in tribulation, be constant in prayer.
Thanks for your support.
Thank you for helping to keep our neighbors experiencing homelessness healthy and enabling us to continue serving them at this time.